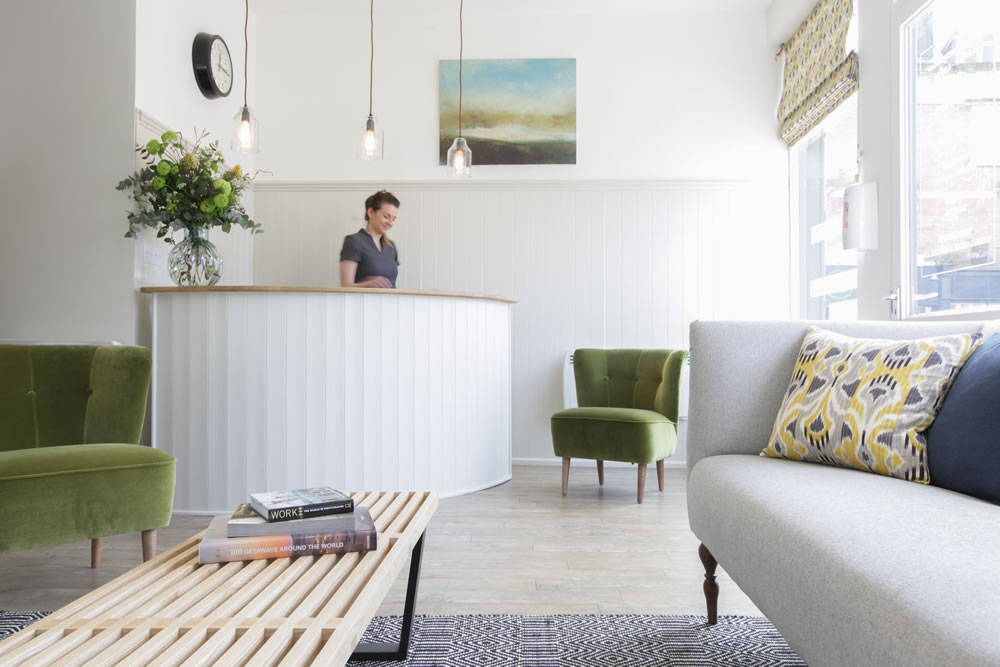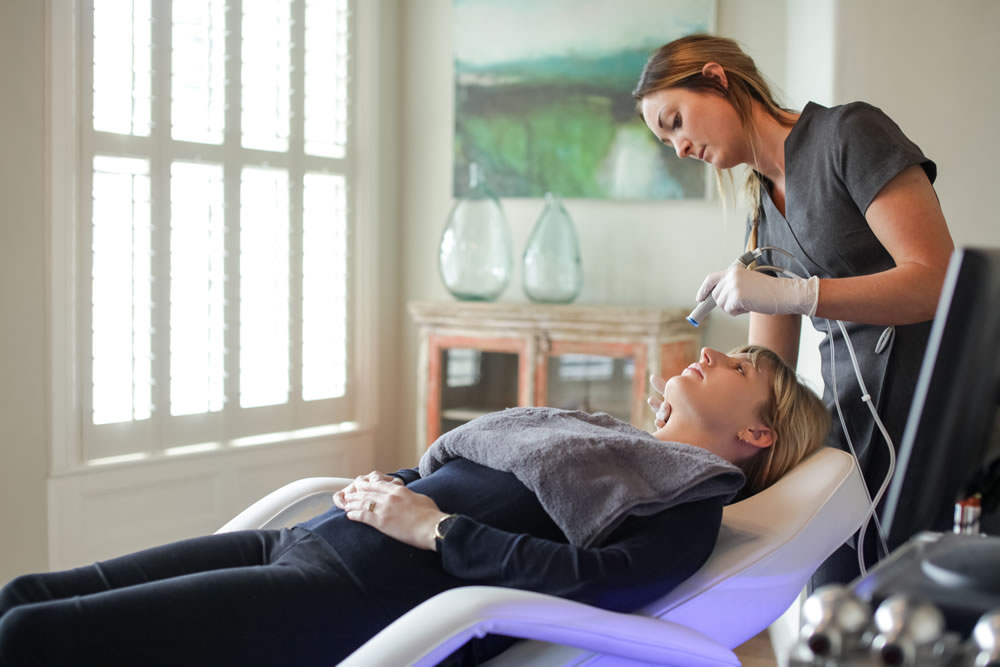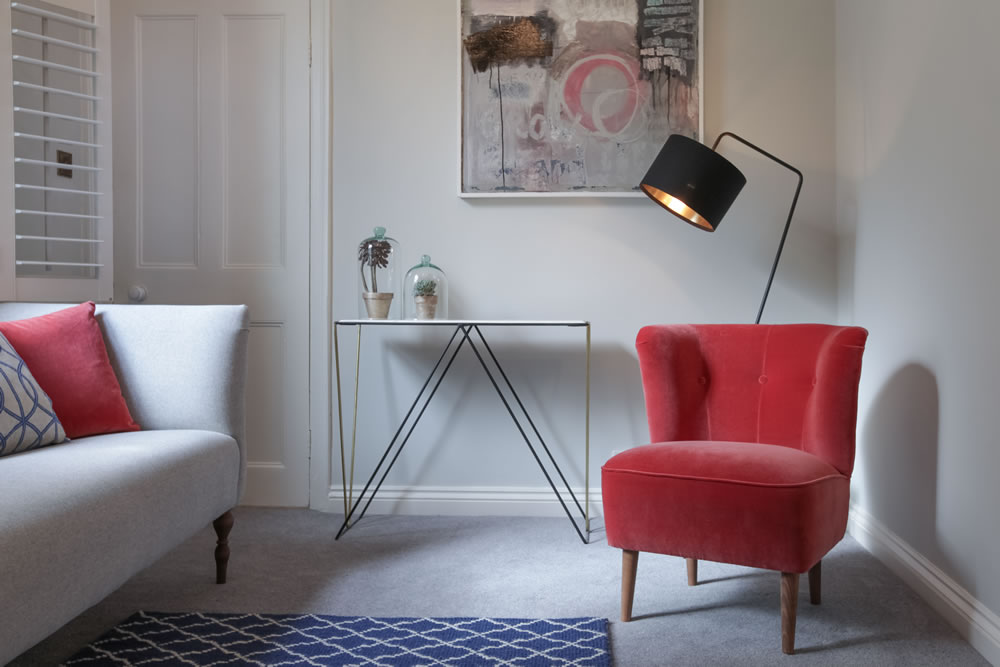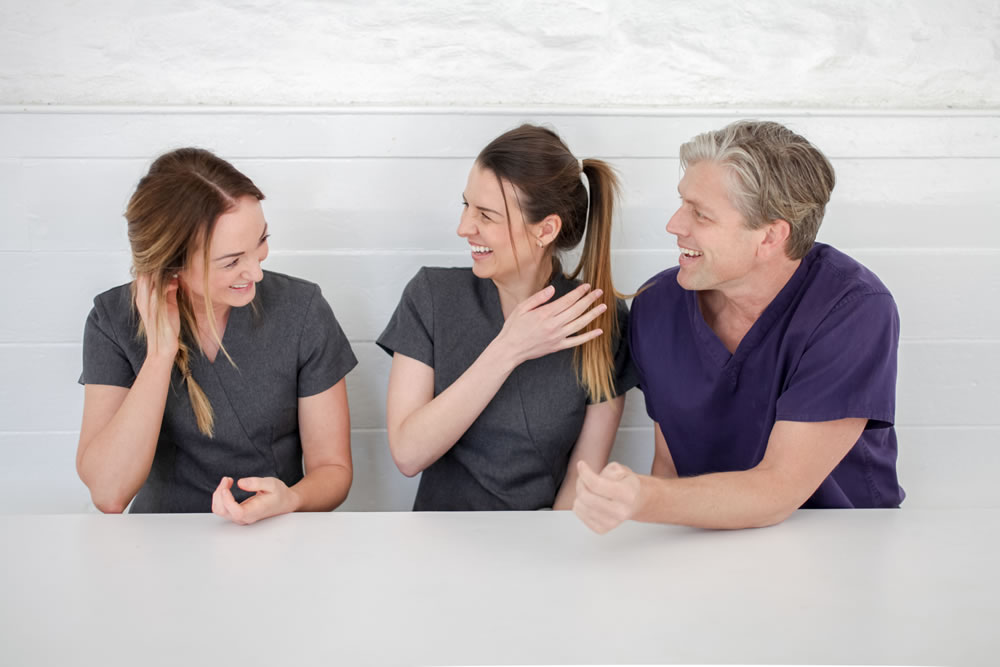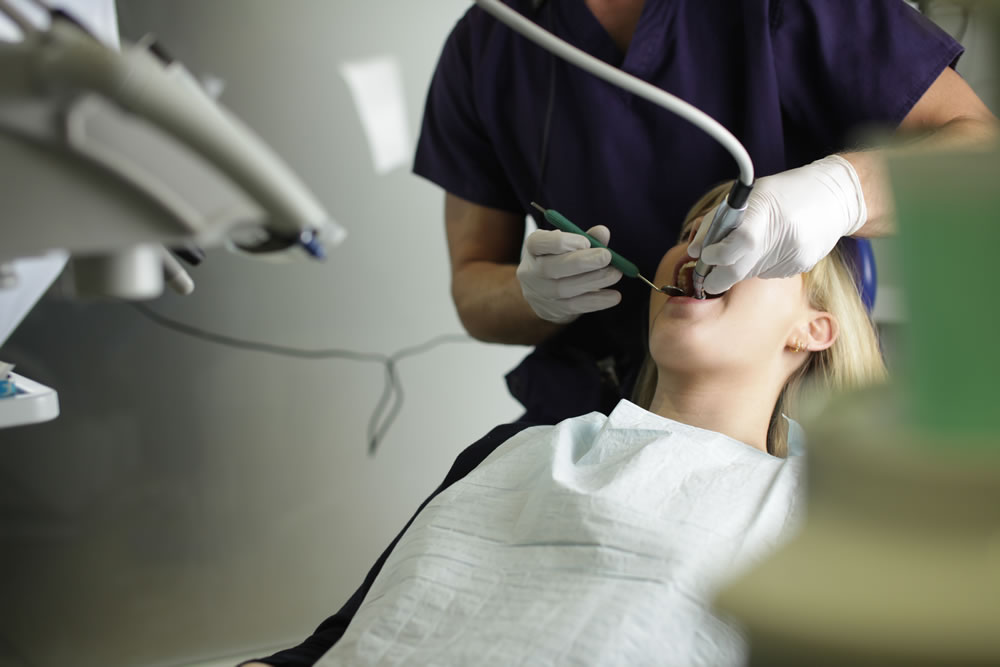 Welcome to Eunique
Eunique is a private dental practice in Dartmouth, Devon who focus on dental transformations. Our ultimate aim is to give all patients their own perfect smile with as little intrusion as possible. As people age, their teeth change; perhaps as a result of neglect, a lack of understanding or in extreme cases through facial trauma. In many situations, remedial work carried out in childhood is no longer effective as, without restraint, teeth naturally move due to the impact of everyday living. The result? Progressive oral decay and a drop in self-esteem as a once perfect smile fades away. The good news is that smile deterioration can be rectified in a natural way, given a little time and commitment.
"I have never had nice teeth, despite wearing braces as a child. Having nice teeth has always been a dream of mine. Eugene suggested the 'Six Month Smile' treatment as an option to straighten my bottom teeth and make them level. This was something I hadn't thought of...
read more
Eunique Dental patient Sue Kendall has recently finished her Six Month Smile teeth straightening programme, she talks to Eugene about how she has found the experience and how she feels at the end of the treatment.
"I've always been a smiley person, but I do think my teeth now enhance the way that I look and the way that I feel.
I feel far more confident."